Ideal for travelers alone or with friends who want to enjoy 4 relaxing days in the wonderful city of Cusco. We have chosen the most beautiful places in the city and surroundings for you to have the best experience in Cusco, the Historical Capital of the Inca Empire.

The Offer includes: Hotel: 3 nights in a Single room in our Hotel. The rooms have private bathroom, heating, hot water in sink and shower, Cable TV and Wireless Internet Wi-Fi. Excursions: City tour: You will visit the Cathedral of Cusco, Qoricancha, Sacsayhuaman, Qenqo, Pukapukara and Tambomachay.
Excursion to the Sacred Valley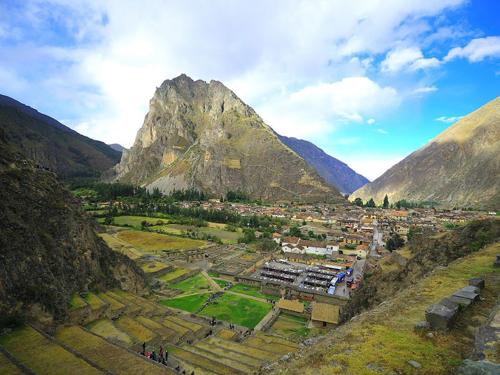 A full day excursion where we will visit the traditional handicraft market of Pisaq (Tuesday - Thursday - Sunday), then we will go to the ruins of Pisac at the top of the mountain, where you can enjoy a breathtaking view of the Sacred Valley of the Incas. Later we go to a local restaurant for a delicious buffet lunch, then continue to the town and the fortress of Ollantaytambo, a magical place with many aqueducts and hundreds of stone stairs that climb to the top of the mountain. Finally we go to Chinchero, a traditional town where we can see the mixture of two cultures, the Inca and the European through images and architecture. In addition we will see beautiful textiles.
Excursion to Machu Picchu: The lost city of the Incas, always magical!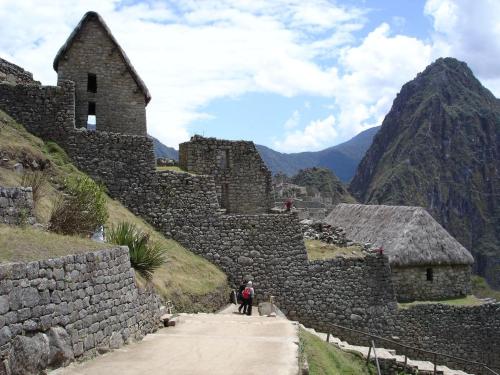 Machu Picchu is the most beautiful place outside of Cusco, one of the seven wonders of the modern world. Our tour starts around 5:00 am when we pick you up from our hotel, to take you to the train station, where we board the train that will take us to Aguas Calientes (Machu Picchu town), where our guide will be waiting for you. After a short bus ride you will arrive at the Archaeological Park of Machu Picchu.
After a guided tour of approximately two and a half hours you will have free time to walk around on your own in the Park. When you are ready, we will return to Aguas Calientes. must be presented at the train station to return to Cusco. A warm room and a soft bed will be waiting for you when you return to Cusco after this extraordinary day.
Nuestro Programa incluye: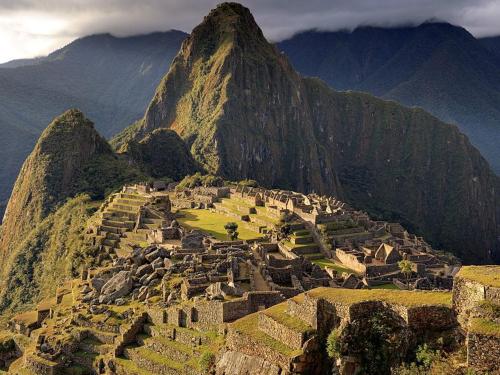 Traslado desde el aeropuerto a nuestro Hotel y viceversa.
Transporte a cada tour.
Costos de todas las entradas para cada excursión: La Catedral, Qoricancha, Saqsayhuamán, Qenqo, Pukapukara, Tambomachay, Pisaq, Ollantaytambo, Chinchero y Machu Picchu.
Boletos de tren y bus.
Almuerzo Buffet en la excursión al Valle Sagrado.
3 noches de alojamiento en nuestro Hotel Golden Inca (desayuno buffet incluido).
Servicio de asistencia y guiado por guías profesionales certificados.
Todo por solo USD$ 449.00
por persona.En caso de una segunda persona con quien quiera compartir la habitación y las excursiones, el costo por la segunda persona es de USD$ 420.Miembros de la Comunidad Andina de Naciones USD$ 409.00Aproveche esta oferta imperdible y tome unas pequeñas vacaciones en la ciudad de Cusco!