Tourist Services - Reception
Our hotel works with a tour agent who attends our hotel and the Hotel Golden Inca

This tourism agency has our confidence to provide tourist services guarantee to the main tourist attractions of the city such as the City Tour, the excursion to the Sacred Valley and Machu Picchu at good prices.
> More information about Tour Packages
We recommend not buying tourist services to taxi drivers since we have seen several times that tourists have paid taxi drivers from the airport for excursions but these people simply disappeared with the money and the trip was not made.
If you want detailed information about excursions or diverse tourist services, write to our email:
reservas@casarealhoteles.com
Luggage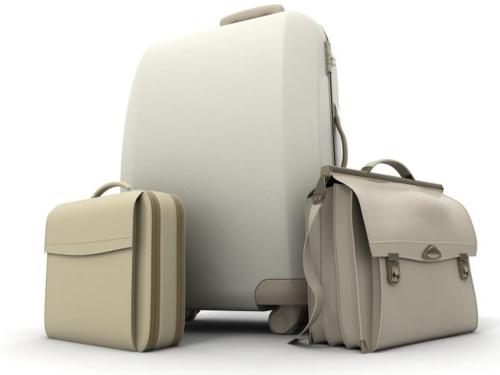 Casa Real Hotels offers free luggage service, it is a service for the comfort of our guests, with great care
Pick up from Cusco Airport
Comfort and security since your arrival in Cusco, we provide the free pick-up service from the Cusco airport.
Laundry
Our hotel provides laundry service, the cost per kilo is S /. 6.00 You can coordinate your pick-up time at reception.
Internet
All areas of the hotel have Internet access Wi-Fi , both the rooms and public areas, to access from the computer.
restaurant
Our hotel offers breakfast Bufett varied , the used products are selected with care.